This is the hub for IraLee Nesbitt's digital portfolio and visual solutions.
We believe design should be something flexible and precise. It's a tool, when weilded correctly, that can influence the masses and solve problems where conventional methods may fail. 
After Effects / Motion Graphics
Are you in need of illustrations for your social media, personal brand, or custom t-shirts for your team outing? InStreetlights prides itself on creating custom artwork for video intros, social posts, or apparel! All hand-drawn to meet your needs, we can create high-quality animated gifs or cinemagraphs for your advertising and marketing projects. ✅We've got you covered!
InStreetlights specializes in portraits and small event photography, such as proposals, engagement parties, and prom photos. Let us know if you just want lifestyle photography to spruce up your online gallery, even if it's shots of your family pet! 😺🐶🐧🦎🐢🐎
Let's work together to develop your brand's visuals and collateral! InStreetlights has over 10+ years establishing and working with brand guidelines, from creation to execution. 🌟We've got your needs in mind.
Meet the Team
We are a team of dedicated professionals, ready to make your needs into a reality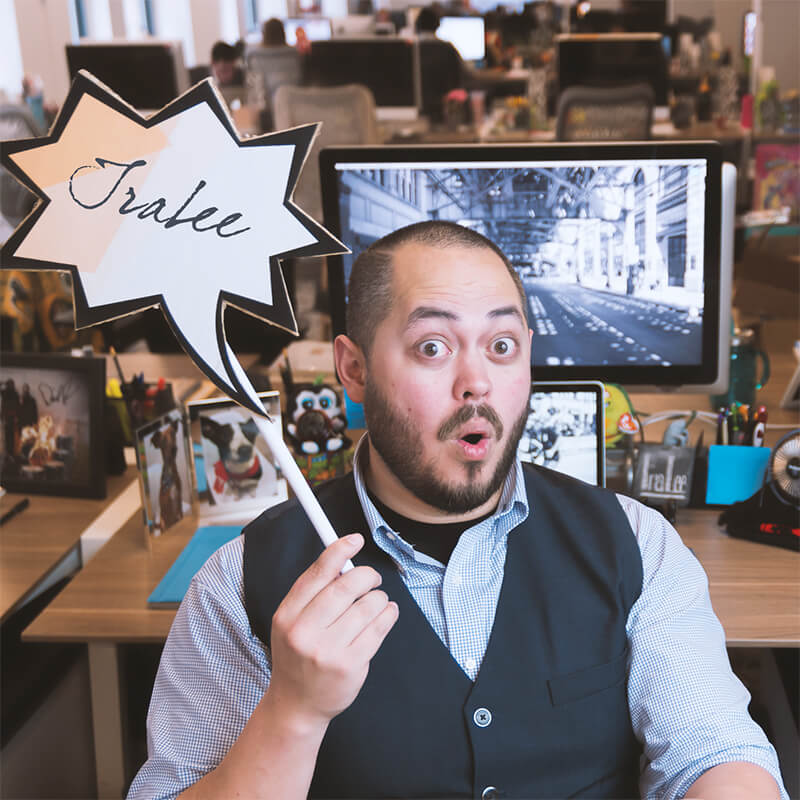 IraLee Nesbitt
Senior Graphic Designer
When he's not doing creative work, you can often find him playing with his dogs... especially Delle.
In Streetlights | Illustration, Design, Photography, & more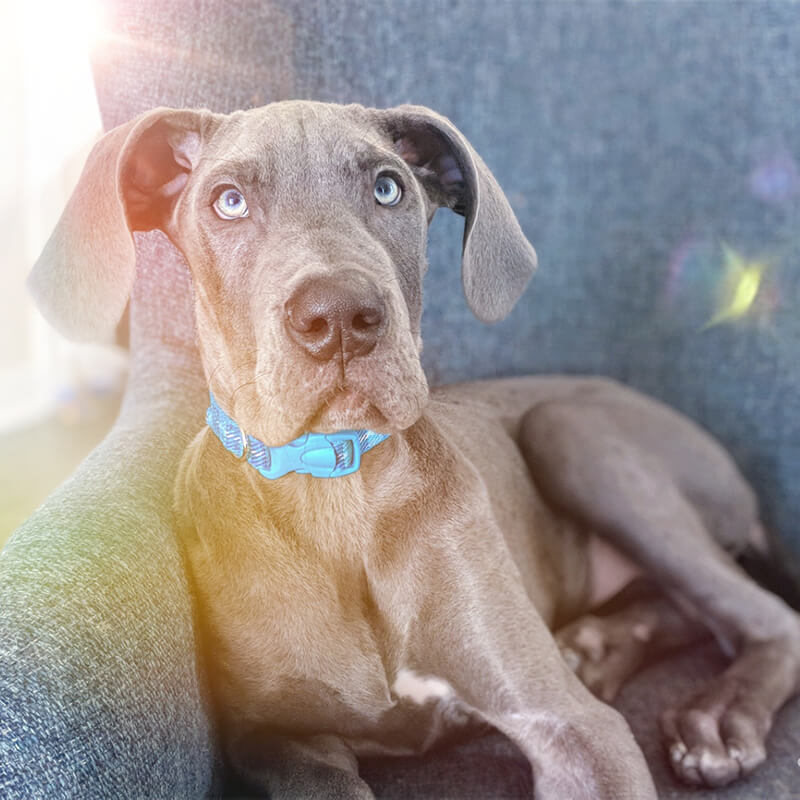 Delle
Outbound BARKeting Intern
As an intern, you can usually find Delle napping on the couch rather than maintaining outbound barketing communications. She tries her best, but let's face it... she's just a puppy.
In Streetlights | Illustration, Design, Photography, & more